COVID-19 Response
Yes, we are open during this pandemic. Our office is taking every precaution to help decrease your risk of exposure. We will have you check-in by the elevator, your temperature will be taken and you will be given your paperwork to fill out in your car. You will wait in your car until your room is ready.
Appointment Forms
Special Expertise
Non-Mesh Prolapse Surgery
Non-Mesh Incontinence Surgery
Mesh Removal Surgery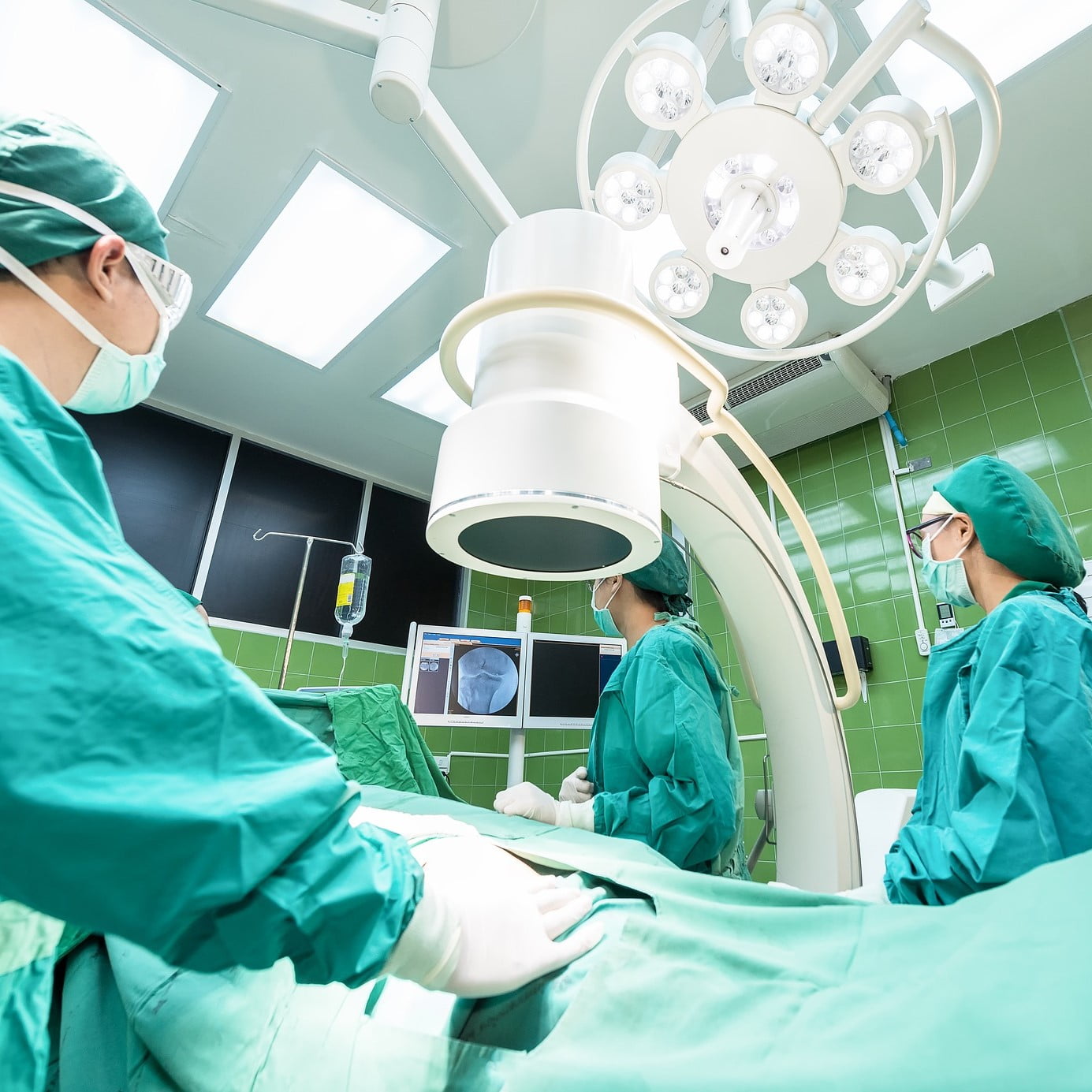 Minimally Invasive Surgery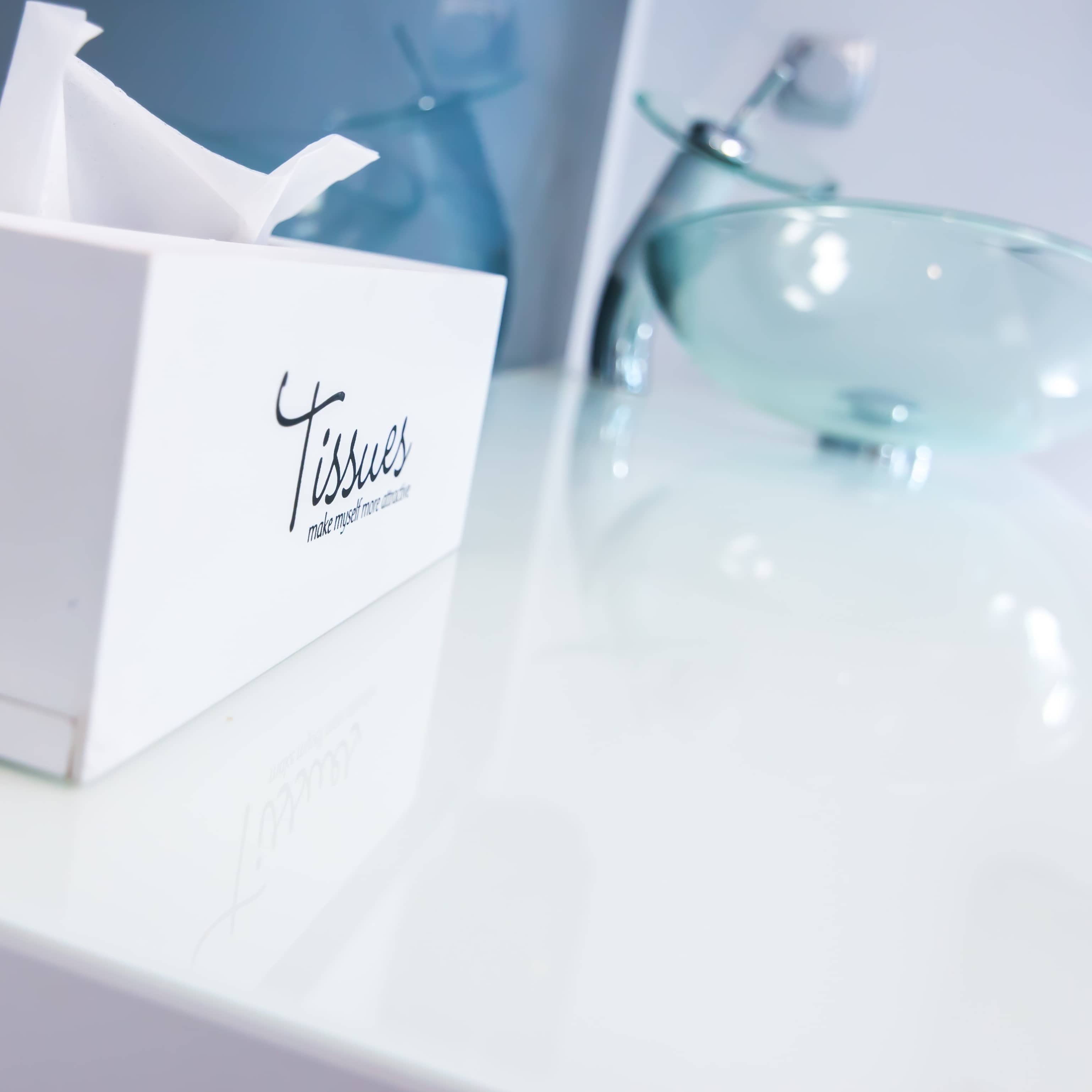 Adhesion Surgery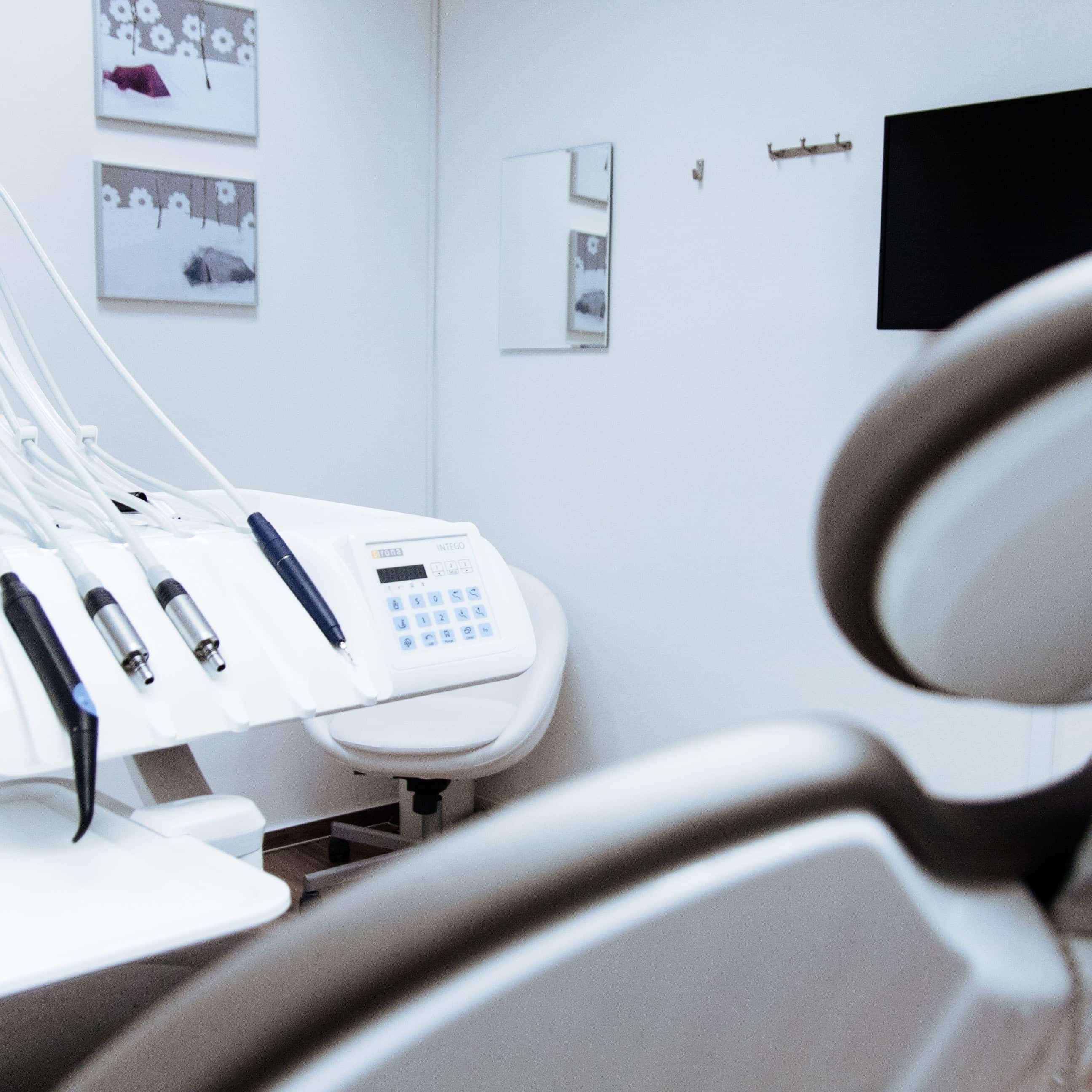 Pelvic Neuromuscular Abnormalities
Vaginal and Labial Reconstructive Surgery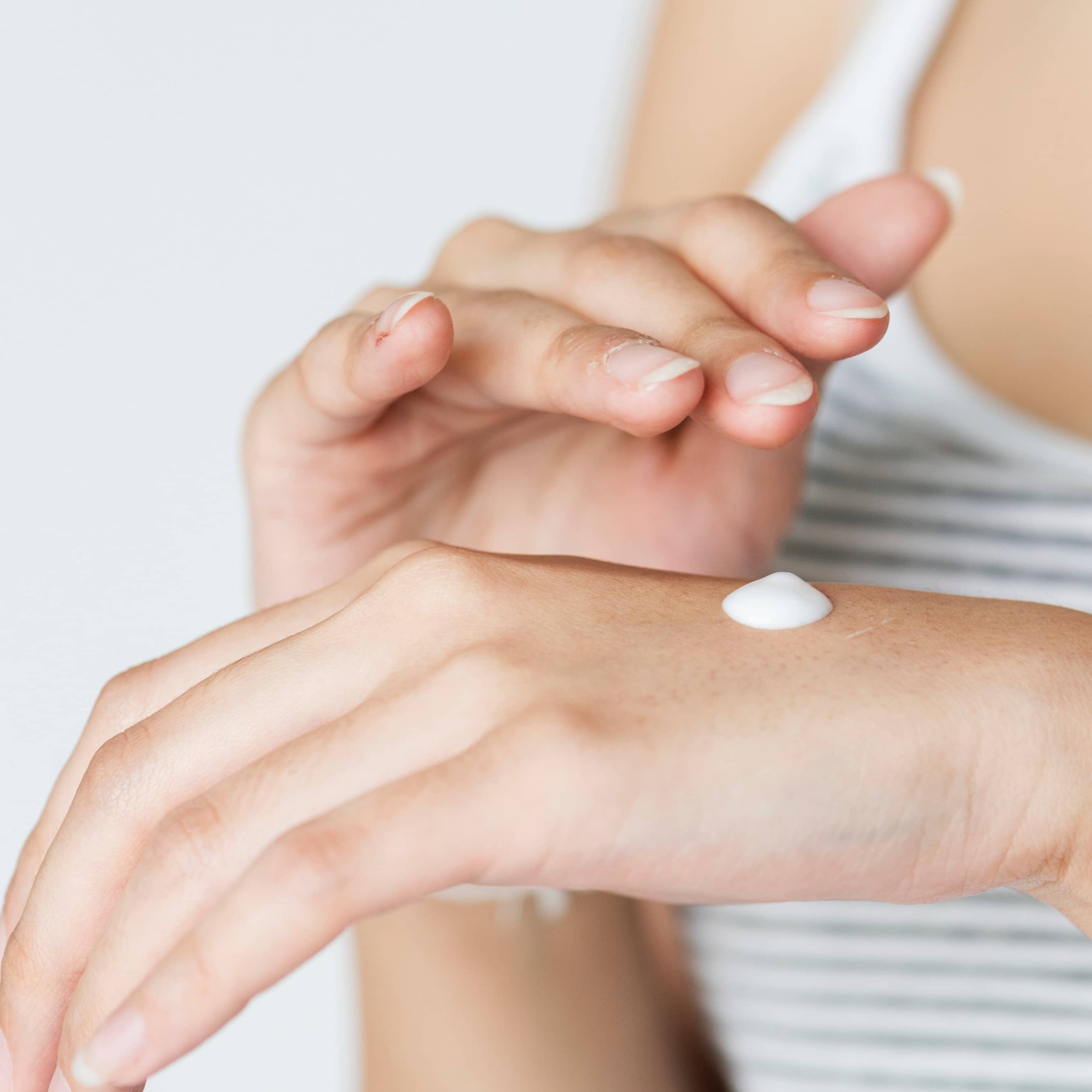 Lichen Sclerosis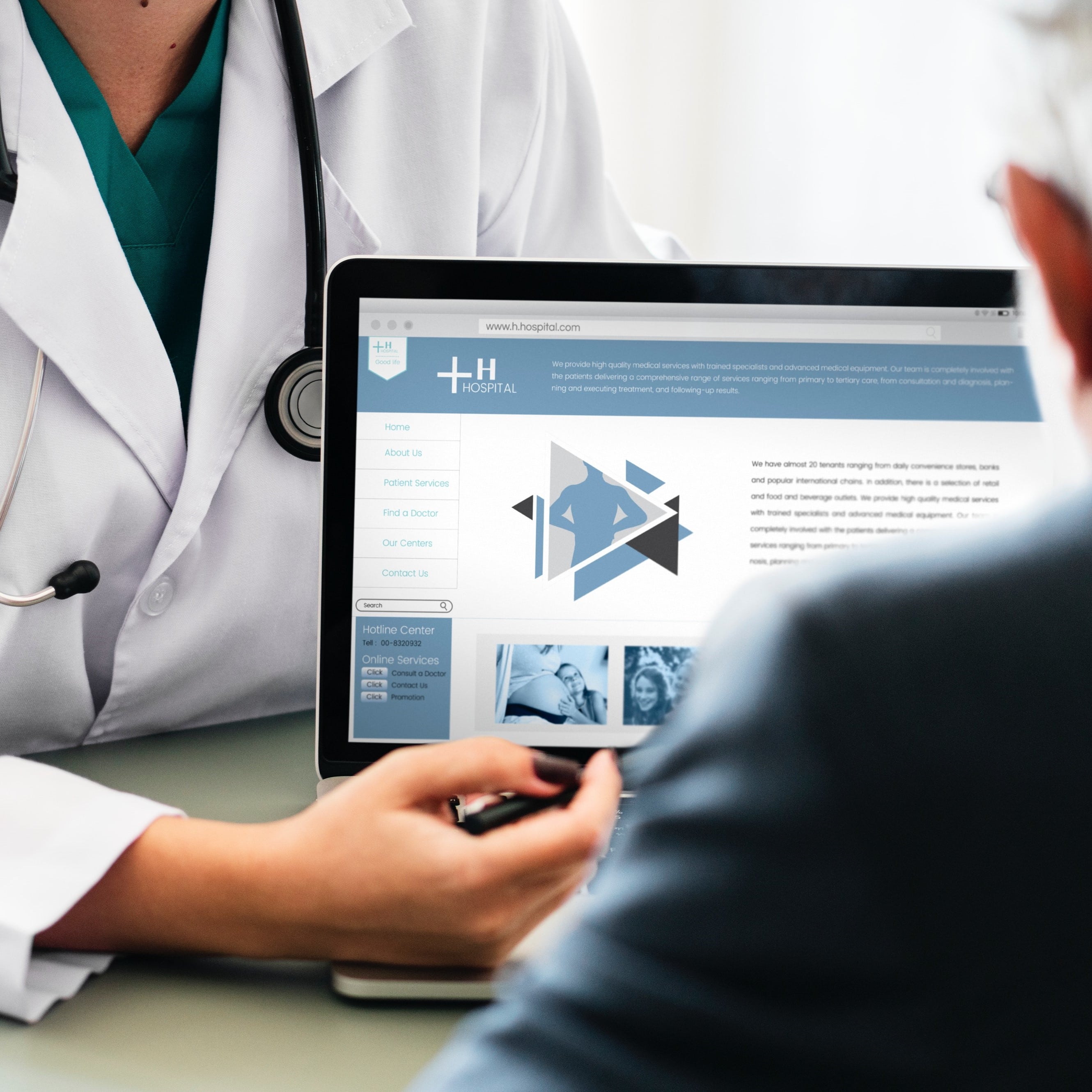 PT in Pelvic Floor Function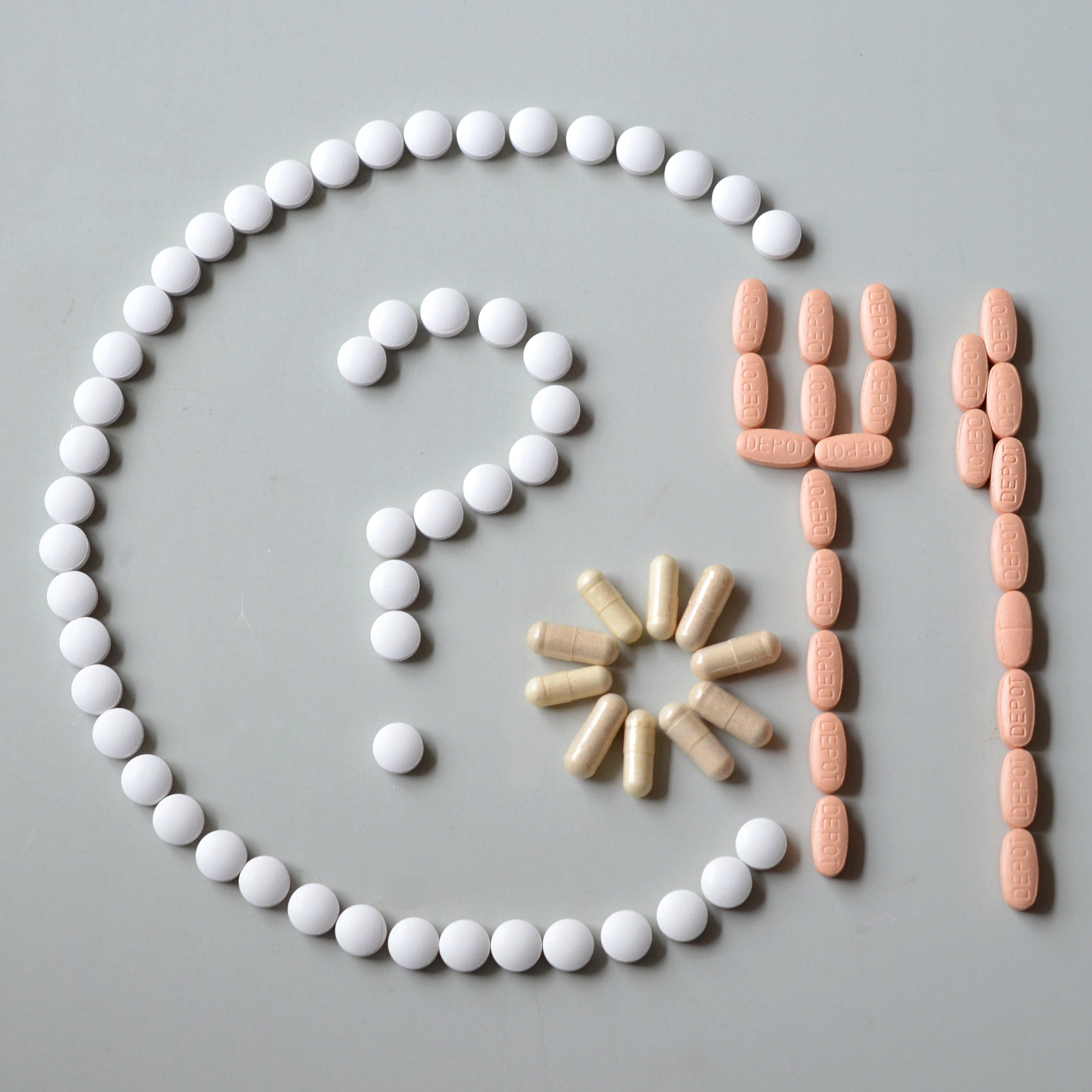 Hormone Management
Our Specialists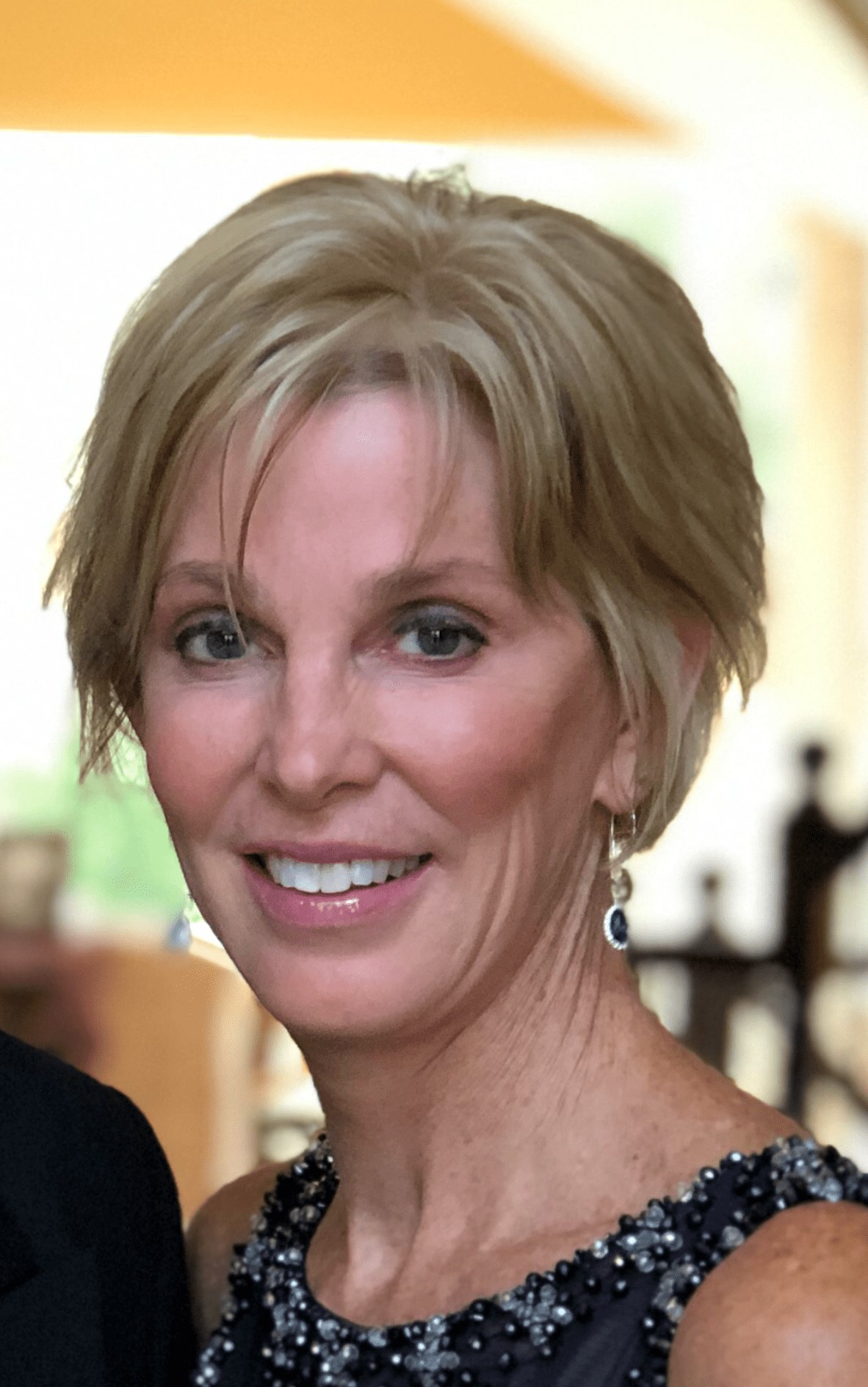 Dr. Rena Azar, M.D.
American Board of Obstetrics and Gynecology / Female Pelvic Medicine and Reconstructive Surgery (FPMRS)
Dr. Rena Azar began to practice gynecology in 1997. She is the only gynecologist in the Chattanooga area who is Board Certified in the subspecialty of Female Pelvic Medicine and Reconstructive Surgery. As a specialist, Dr. Azar has extensive experience in not only the health of the reproductive tract, but also of bladder and bowel function. She has over 20 years of experience in private practice and in the operating room here in Chattanooga. Dr. Azar is often faced with solving complex problems in female health that involve detailed evaluations of patients' histories of multiple symptoms, health issues, and prior procedures/surgeries and she uses her extensive experience and expertise in addressing these more complex problems.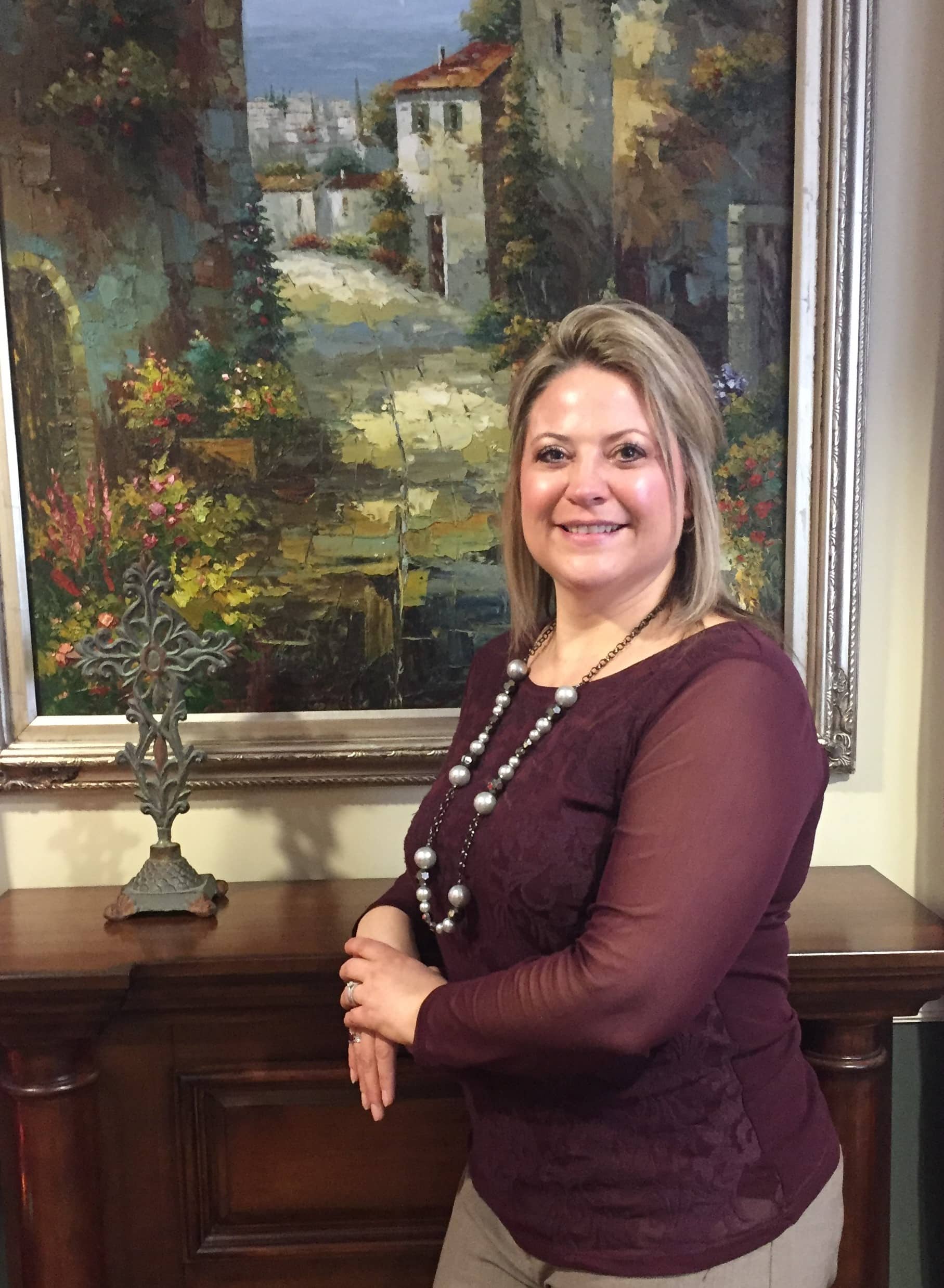 Kristin Williams
Certified Registered Nurse Practitioner
Kristin Williams is a Family Nurse Practitioner and is board certified by the American Nurses Credentialing Center. She graduated from the University of Alabama in Huntsville with her Bachelor and Master of Science in Nursing degrees and has worked with Dr. Azar since 2004. She is licensed both as a Registered Nurse and an Advanced Practice Nurse in the state of Tennessee. Prior to completing her Master's Degree, she worked with Dr. Azar as a Registered Nurse. Kristin has completed a specialized training course in Colposcopy for Advanced Practice at Emory University Regional Training Center and has also been trained on insertion and removals of Nexplanon and Intrauterine Contraceptive devices. She has completed specialty courses in botox, dermal fillers, sclerotherapy, and weight management.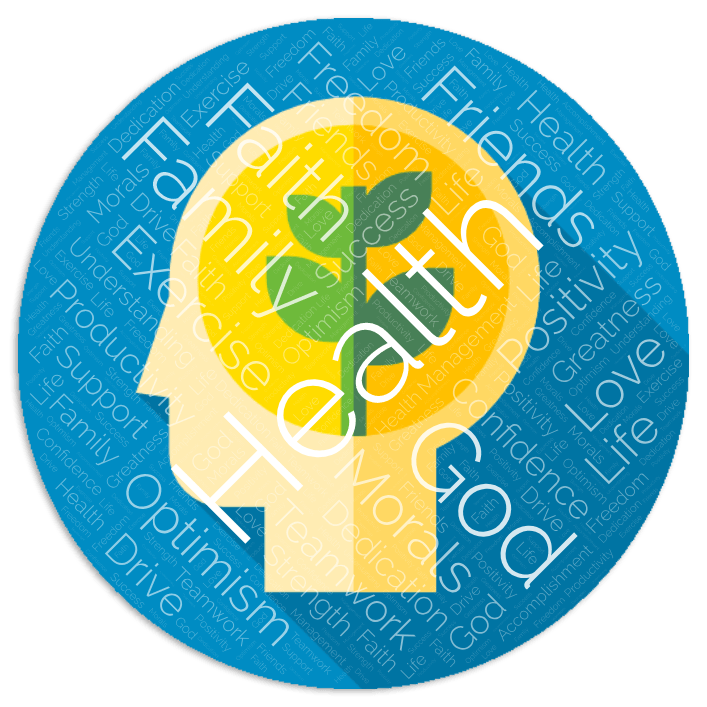 Medical Brainwaves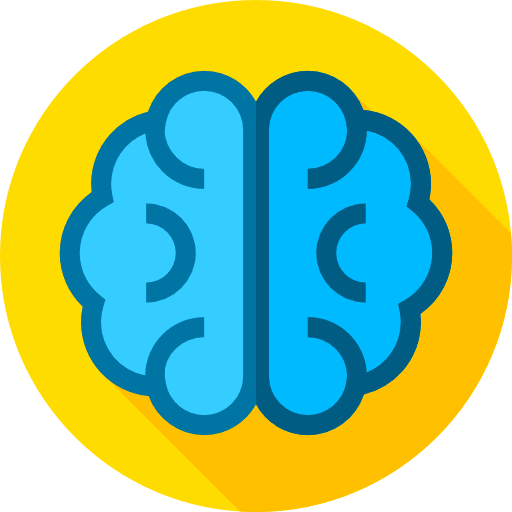 Drs. Rena and Susie Medical/Lifestyle Podcast
Stay tuned for the Drs. Rena and Susan Medical Brainwaves Podcast as Dr. Azar and Dr. Raschal discuss medical issues in a meaningful and helpful way. In addition, they have interviews with doctors and patients about medical and personal experiences that have changed their lives. We will educate you about common health problems in a way that you can really understand and we will dazzle you with the fun and interesting stories that are shared.
We Help Everyone Find the Answers They Need
Google Reviews

WebMD

Vitals.com

"Lorem ipsum dolor sit amet, consectetuer adipiscing elit. Aenean commodo ligula eget dolor. Aenean massa. Cum sociis natoque penatibus et magnis dis parturient montes, nascetur ridiculus mus."
-John Doe-

Lorem ipsum dolor sit amet, consectetuer adipiscing elit. Aenean commodo ligula eget dolor. Aenean massa. Cum sociis natoque penatibus et magnis dis parturient montes, nascetur ridiculus mus."
-John Doe-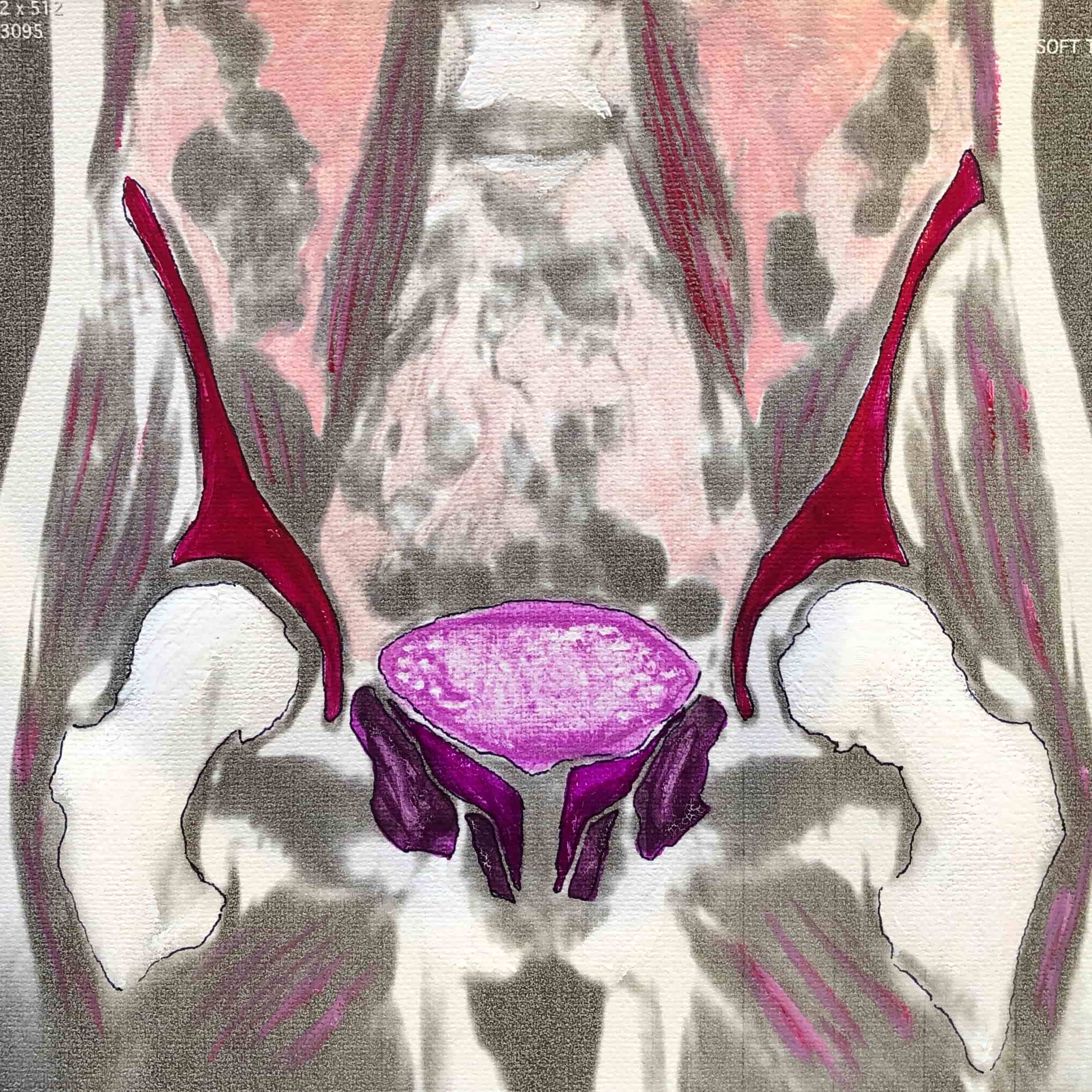 © Published in 2018 by Arden Azar
Property of Renaissance Health and Surgical Associates

Special thanks to Freepik for the icons! Visit https://www.freepik.com/