Meet Our Office Staff
Most members of my office staff have worked together for many years to provide professional, experienced assistance in the processes of scheduling, insurance filing, and authorization for medications, testing, office procedures, and surgeries.

Renaissance Health and Surgical provides state of the art patient care with an emphasis on pelvic health in a pleasant, professional, and helpful way. My staff and I always try to communicate pleasantly and thoroughly so that we can take care of our patient needs in a way that allows them to feel comfortable and educated about their office visit.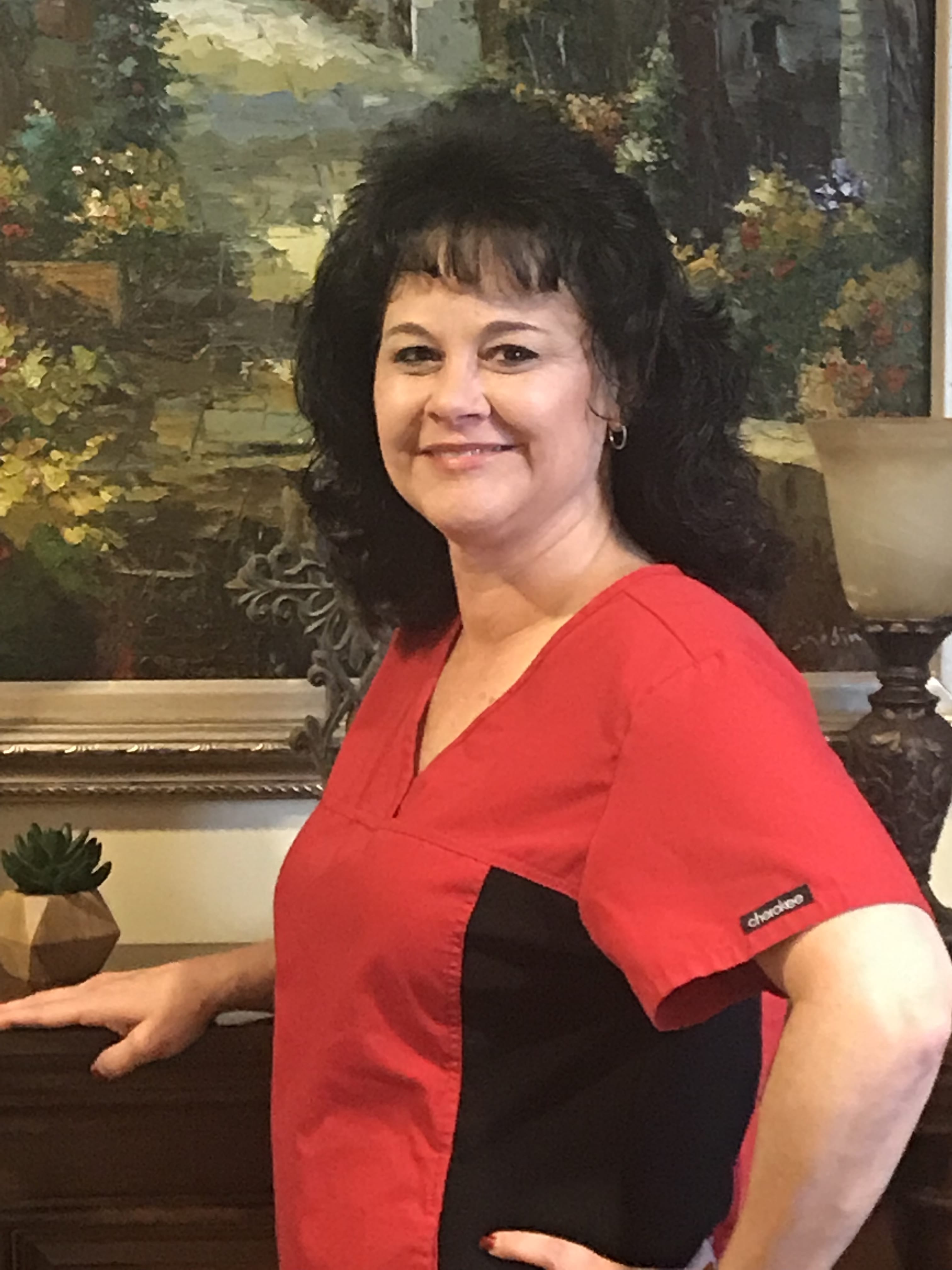 Tiara Davis
Medical Receptionist, Clerk - 20 Years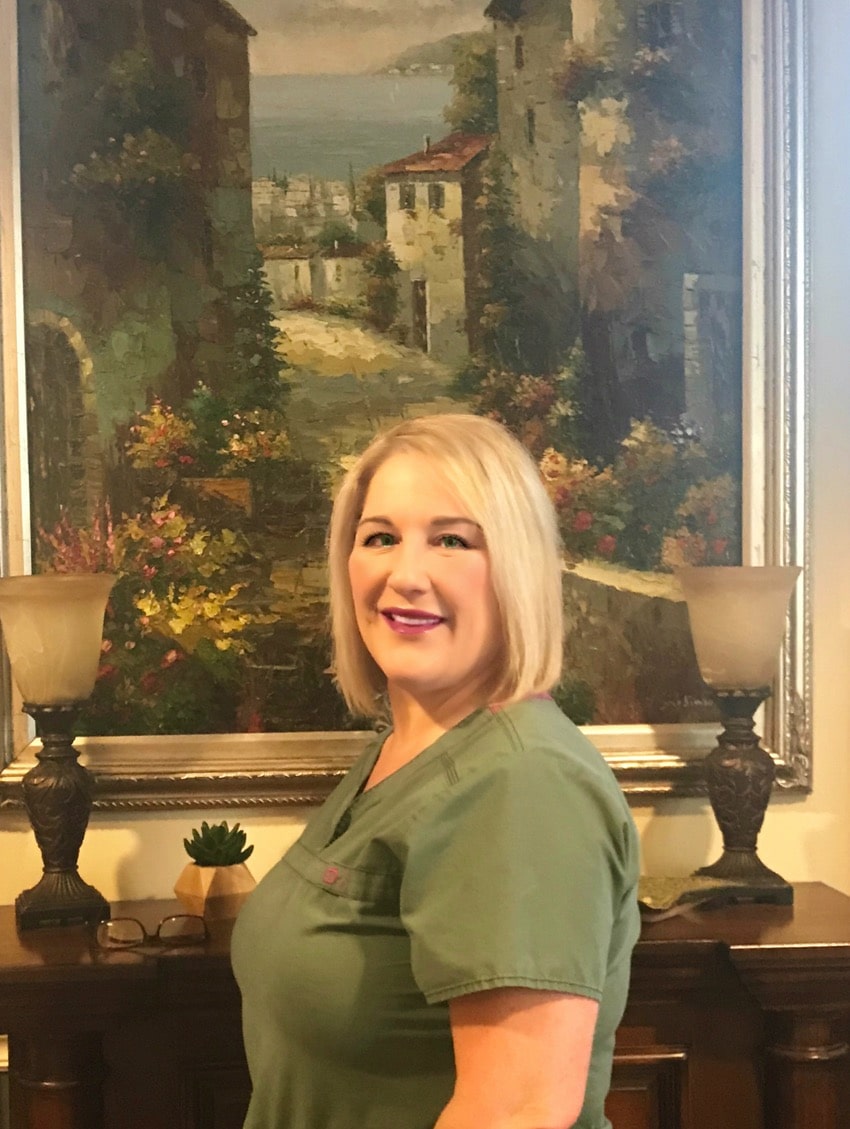 Bonnie Brewer
Practice Manager - 13 Years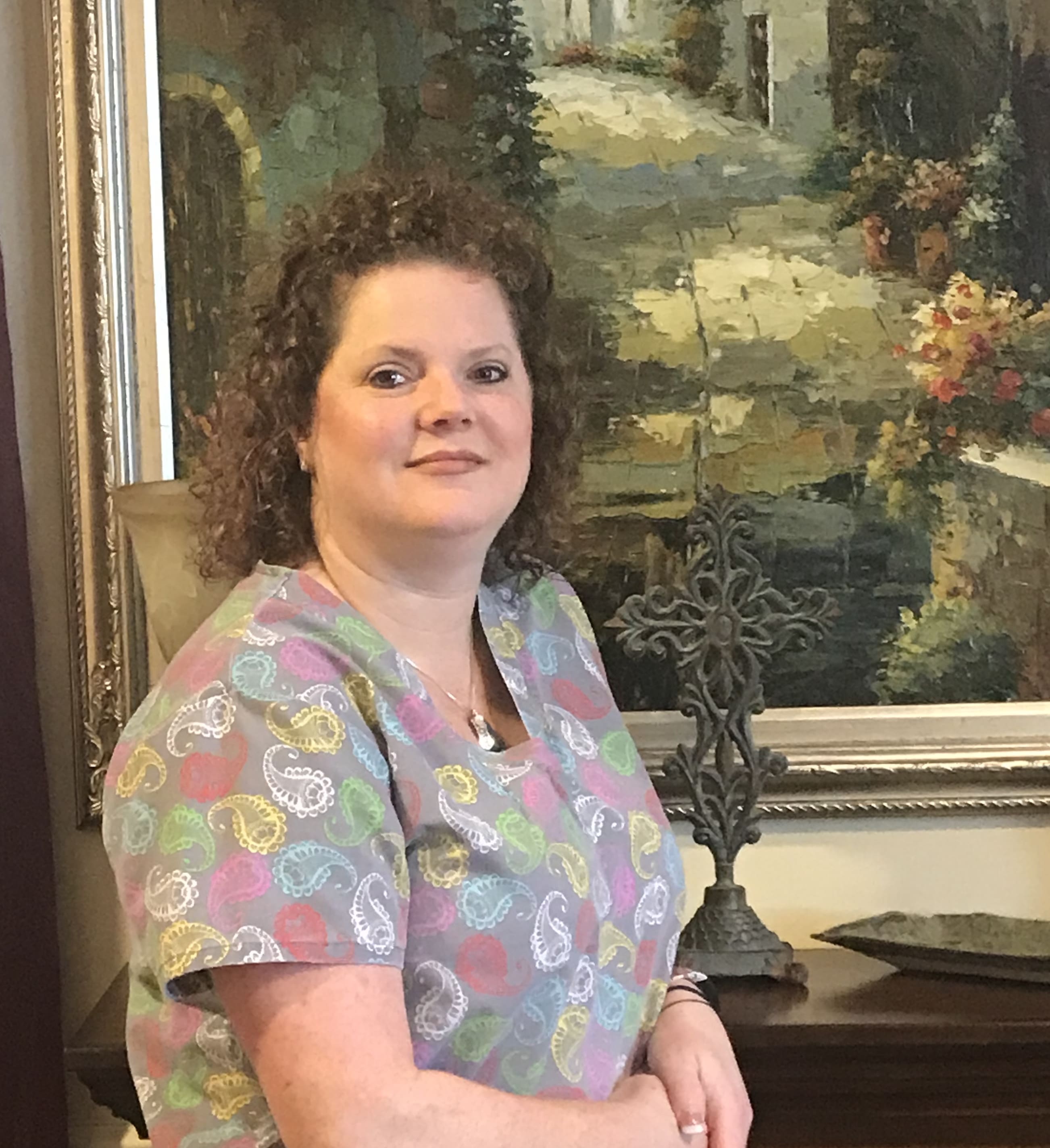 Kristy Cagle
Medical Assistant - 11 Years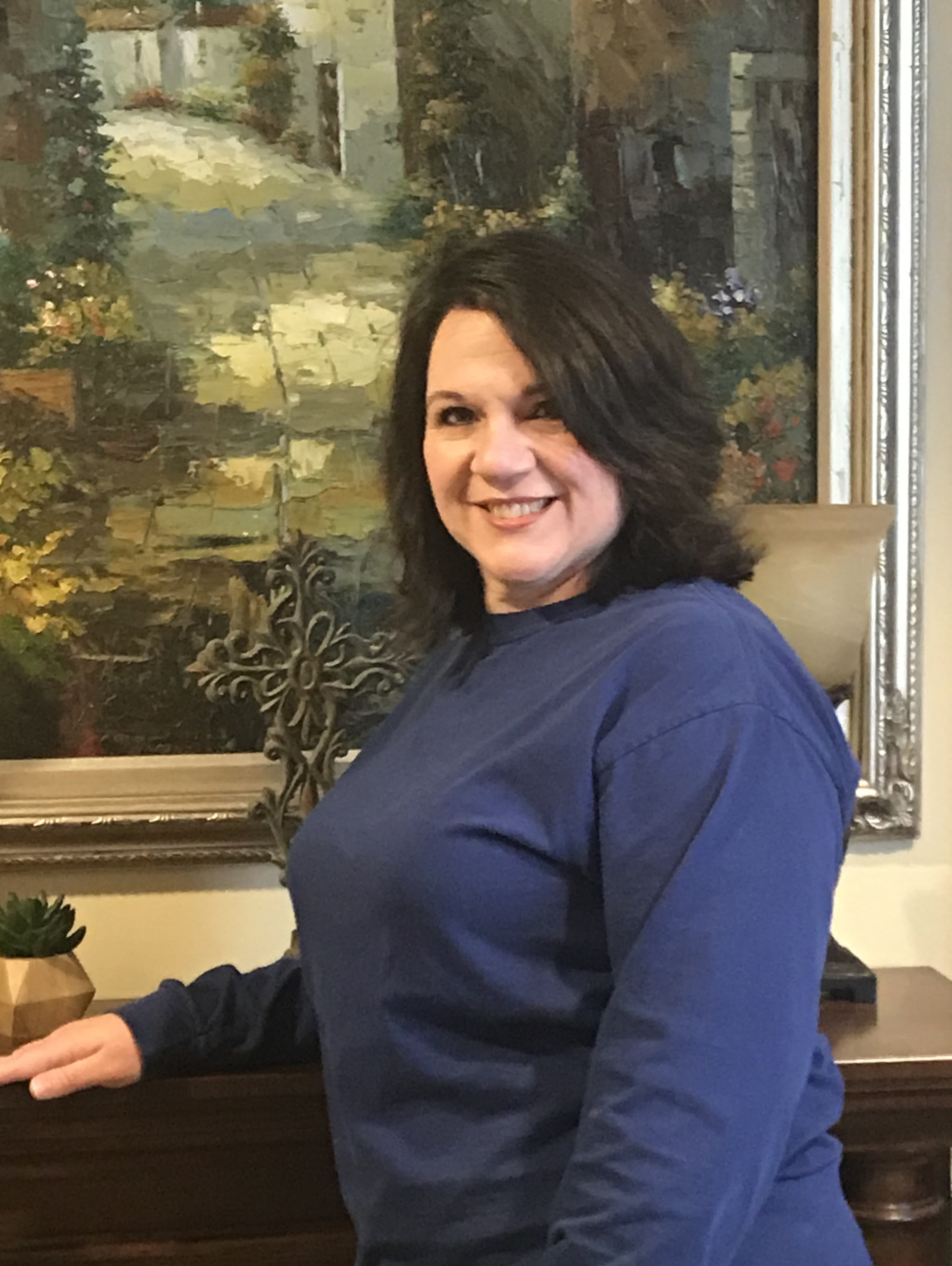 Stacy Potts
Medical Receptionist, Clerk - 21 Years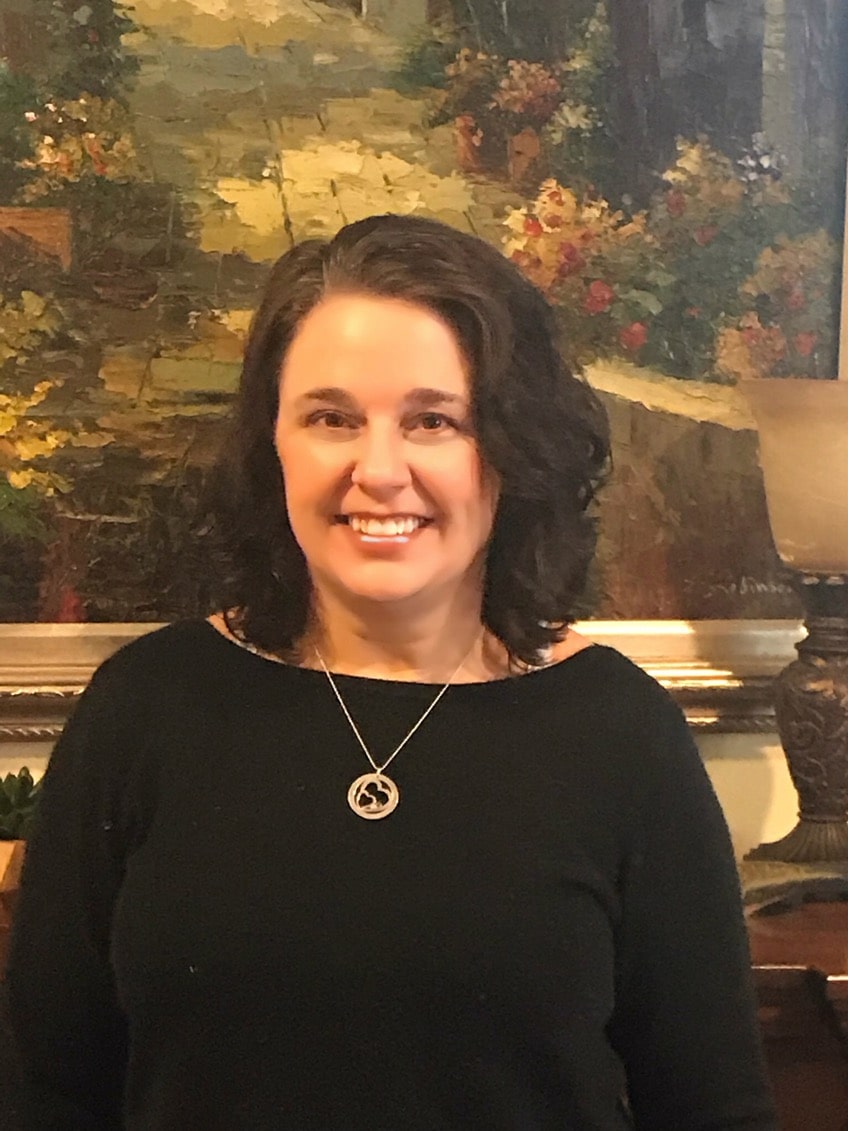 Stephanie Prince
Patients Accounts Manager - 21 Years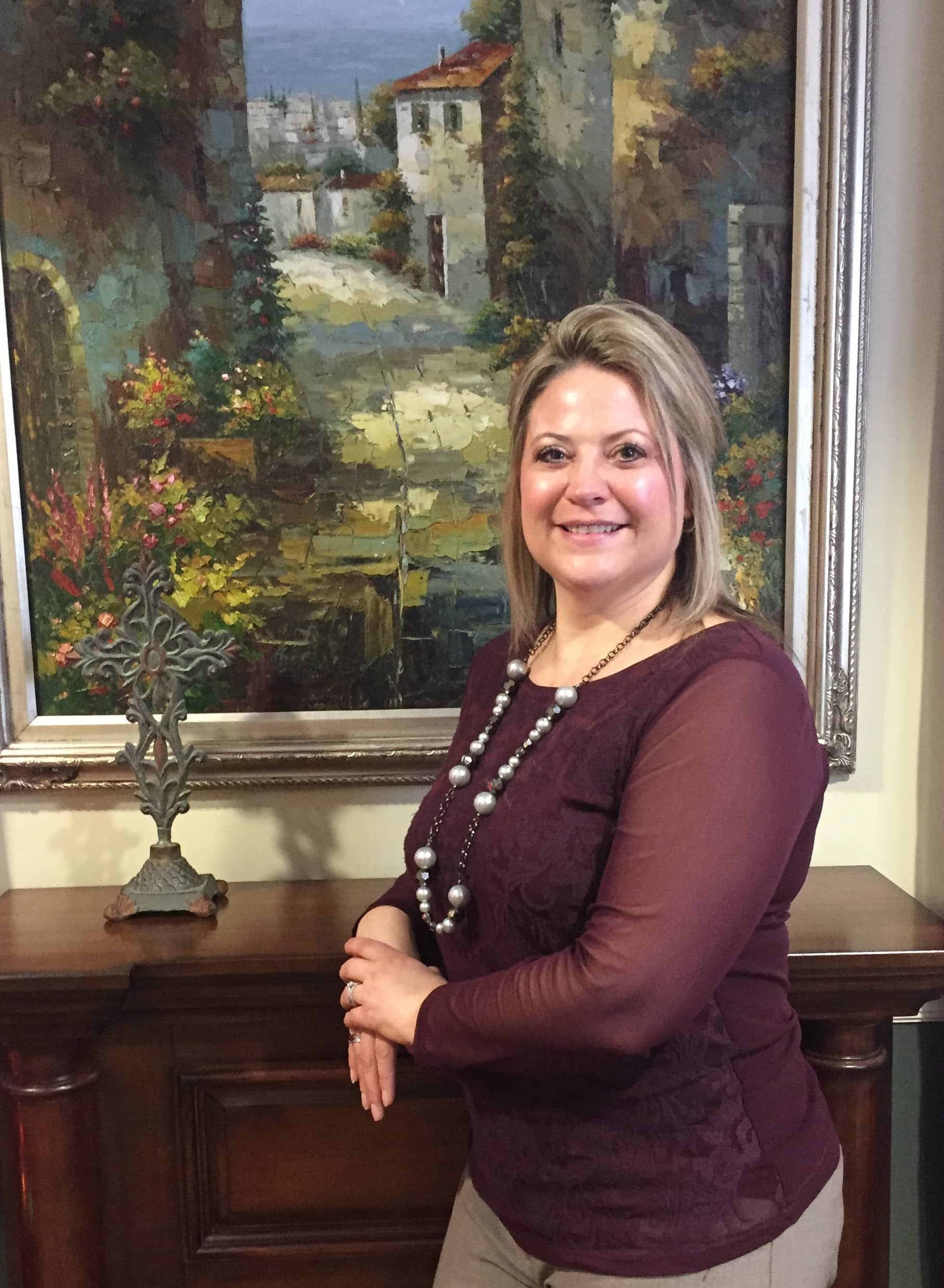 Kristin Flake
Nurse Practitioner - 18 Years